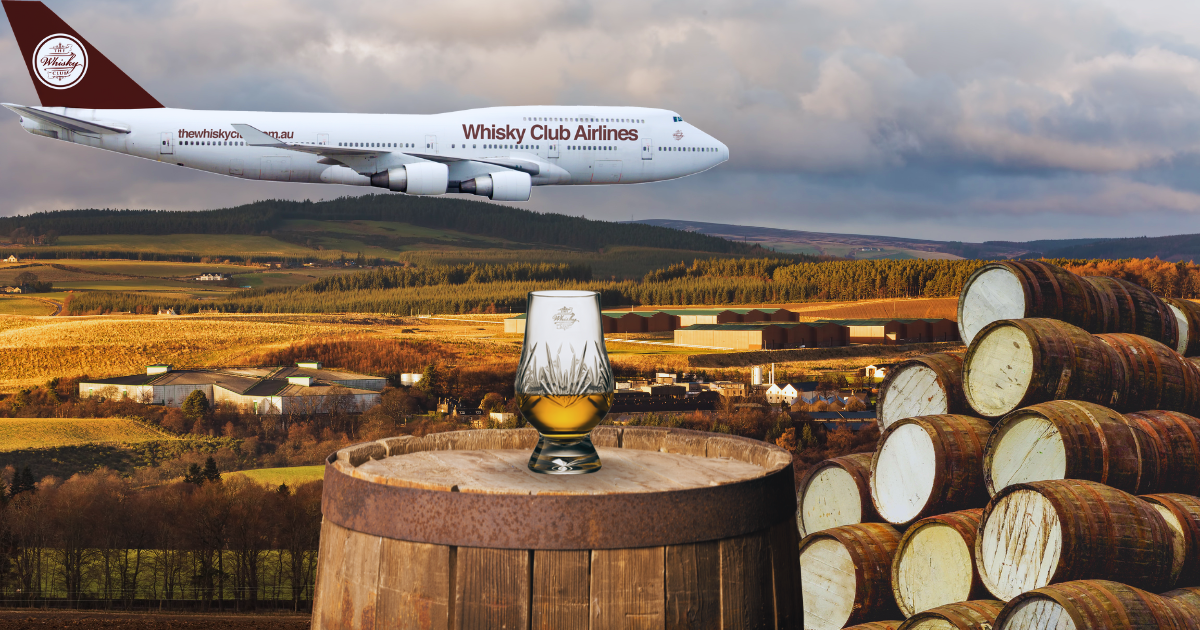 Ultimate Whisky Holiday Winners: Thomas Dennis
Imagine this: Your phone rings. You answer. You get the news. You've won a prize! But not just any prize. You just got a call from The Whisky Club telling you you've won a trip across the world on a once-in-a-lifetime whisky adventure. Well, many of our Members have received that phone call. And you never know when you'll be next.
Today we're having a chat with Member Thomas Dennis. Thomas won a trip for two to Scotland to visit Glenfarclas. What a whisky dream!
Alright, over to you, Thomas.
Favourite Club whisky?
Glendronach Cask Strength Batch 10.

How long have you been a Member?
Since September 2021.

What did you win?
An all-inclusive trip for two to Scotland, with a VIP tour of the Glenfarclas distillery with Master Distiller Ian McWilliam.
---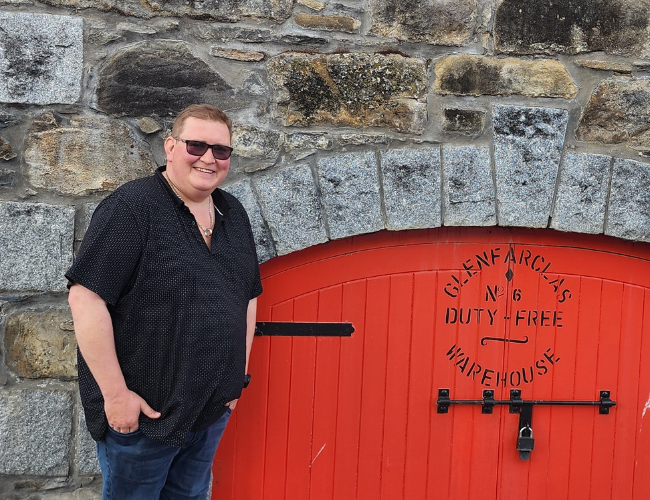 ---
Where were you when you found out you won?
I was in the middle of the desert working in a remote oil and gas field and was completely out of mobile range. I just happened to come into mobile service about an hour after the competition had been announced, and it was completely surreal seeing my name on the winning post. The lads at work thought I was making it up! I even had to explain it to my wife two or three times before she believed me! 
Have you ever won anything before?
Before this, I had never won anything.
Who did you take with you?
I took the one person I would most want to share the experience with, my wife (despite my mate's desperate pleas!). 
---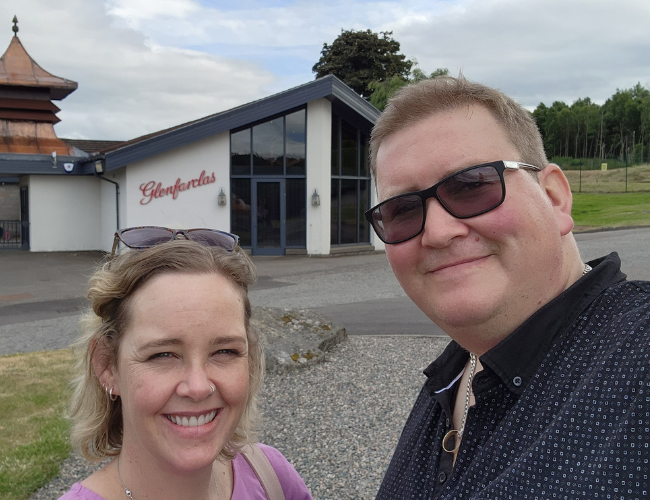 ---
What was the highlight of your trip?
The highlight of the trip was being poured a dram of 1983 (my birth year) Glenfarclas Family Cask by Ian in the Glenfarclas private tasting room. I never thought I'd get an opportunity to try such an amazing and special dram, let alone being poured by someone like Ian McWilliam— so that was the absolute icing on the cake!
---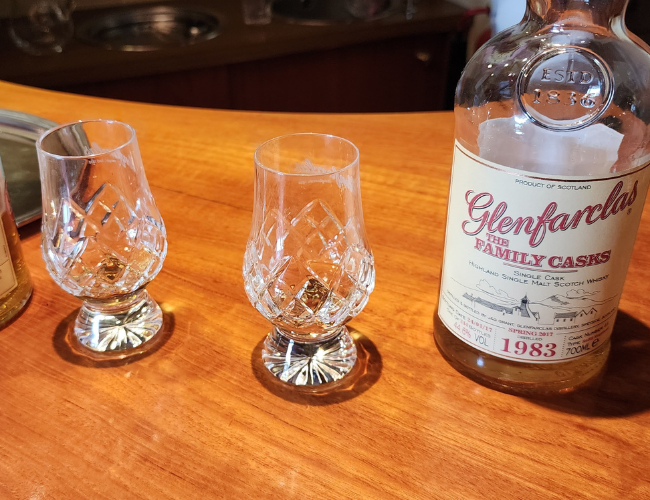 ---
What's your advice to your fellow Members?
Keep those fingers and toes crossed... You're part of an incredible club and those chances of seeing your name come up are real. I'm proof! 
Ready to receive world exclusive whisky?