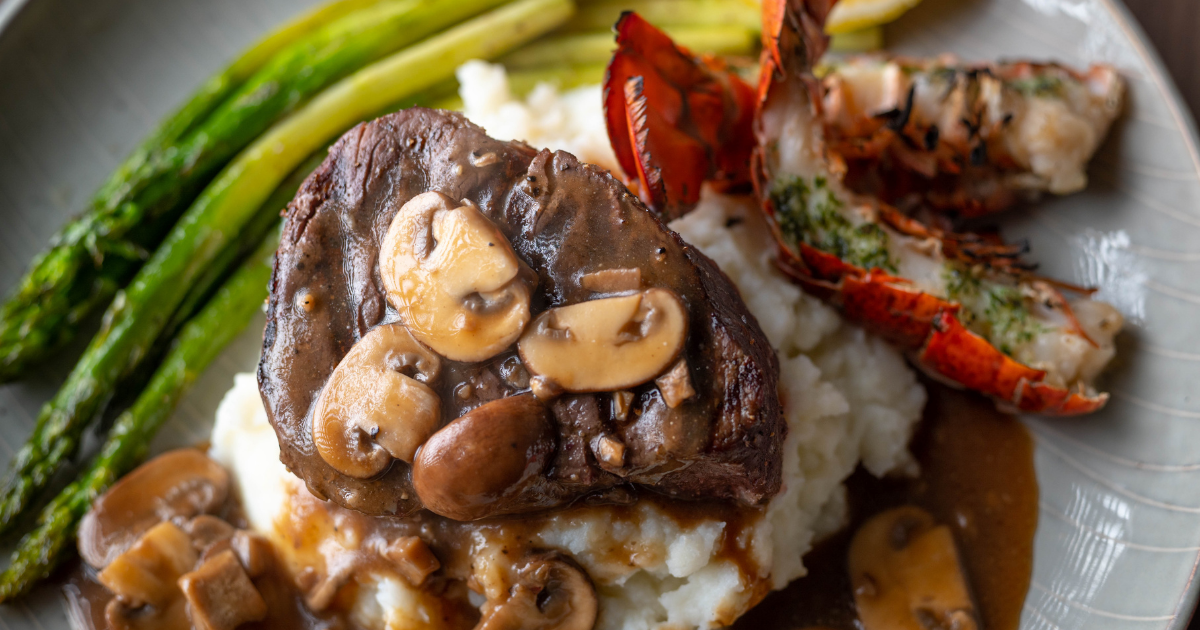 Whisky and Mushroom Gravy
How good is gravy? Well, it's even better when you add a nice splash of whisky! But then again, a lot of things are better when you add a splash of whisky. Throw in a cup of mushrooms to increase the fun (gi) factor (couldn't help it, sorry) and you've got yourself a comforting, winter staple.
Ingredients:
¼ cup olive oil
1.5 cups sliced mushroom
I medium onion, diced
½ cup whisky
½ teaspoon dried thyme
2 tablespoons all-purpose flour
3 cups vegetable broth
1 tablespoon soy sauce
½ teaspoon liquid smoke
Salt and pepper
Method:
1. Drizzle a little bit of the olive oil into a pot and place over medium heat. Add the mushroom and cook for around five minutes, or untilled they're nice and brown. Transfer them onto a plate and put them aside for now.
2. Add the rest of the oil to the pot and add the onion. Sauté until it's soft and translucent.
3. Then add the whisky, thyme and mushrooms. Bring it to the simmer and then let it cook until it reduces to half the amount. That should take around five minutes.
4. Slowly add the two tablespoons of flour to the pot. Make sure you keep stirring it so it forms a thick paste.
5. Now it's time to add in more liquid. Stir in the broth, soy sauce and liquid smoke. Stir it all through and allow it to simmer for around 10 minutes until the sauce is thick and the mushrooms are tender.
6. Add in a little more water if you like your gravy if you like thinner gravy. If thick gravy is your thing, transfer some of the liquid out of the pot and stir through a touch of flour. Stir it into a slurry and then whisk the mixture back into the gravy.
7. Season with salt and pepper.
Drizzle it over your favourite cut of steak or a creamy bowl of mash — or both. Did you give it a go? Share your images with us on Facebook and Instagram.
We've adapted this recipe from Connoisseurus Veg.
Ready to receive world exclusive whisky?