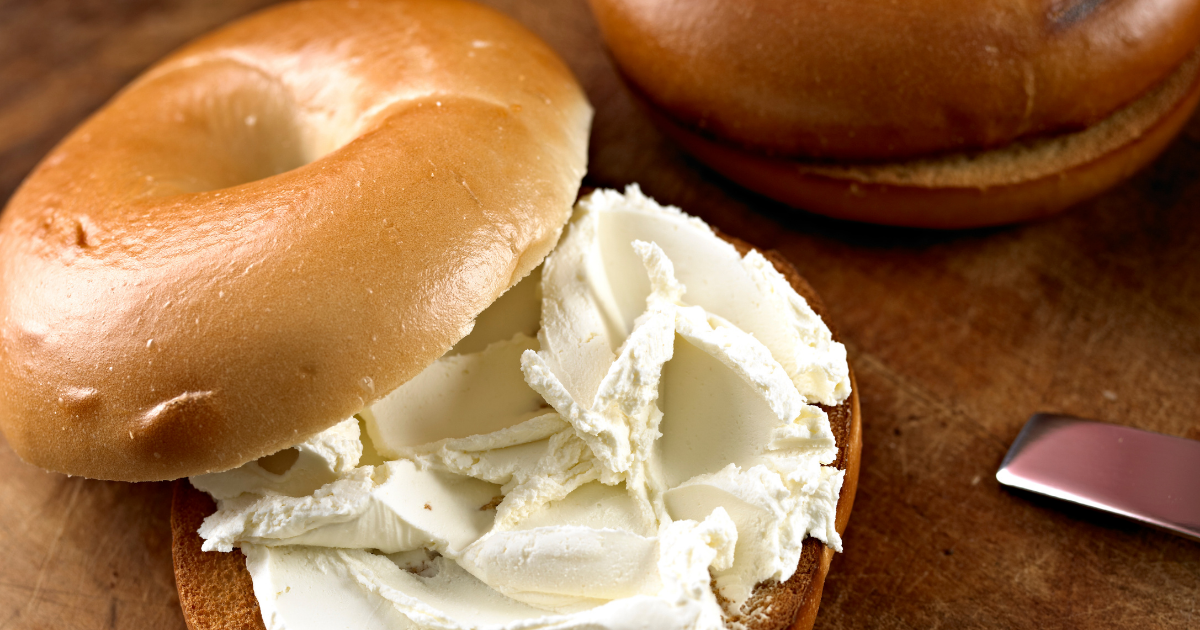 Whisky Cheddar Cheese Spread
Want to make a bet? We say that once you make this cheesy delight, you'll have some in the fridge forever after. It'll transform all kinds of food into a delectable dish. It's super simple to make and very versatile — you can spread it on bagels, toasties, lavosh or put a dollop of it over some oven-roasted potatoes. The sky's the limit.
Ingredients:
1/3 cup hazelnuts
2 cups diced extra old cheddar cheese at room temperature
1/4 cup butter softened
2 tablespoons Scotch whisky — your choice.
2 tablespoons milk
1 tablespoon Dijon mustard
1/2 teaspoon pepper
Fresh Chives, dill or basil to garnish (optional)
Method:
1. Heat your oven to 180C
2. Get yourself a baking tray and line it with baking paper. Sprinkle the hazelnuts onto the tray and pop it into the oven.
3. Toast the hazelnuts until they're golden and fragrant. This should take about 6 minutes. Once they're done, take them out of the oven and let them cool. And then coarsely chop them.
4. Whip out your food processor and combine the cheese, butter, whisky, mustard and pepper until it's nice and smooth.
5. Pulse in around ¼ cup of the hazelnuts until they're mixed through.
6. Scrape out the cheesy mixture into a bowl and garnish with the remaining hazelnuts. And if you want to, season with fresh herbs.
There you have it! A cheesy bowl of deliciousness.
Gave it ago? We'd love to see your pictures. Share them with the Club on Facebook and Instagram.
We've adapted this recipe from Canadian Living.
Ready to receive world exclusive whisky?