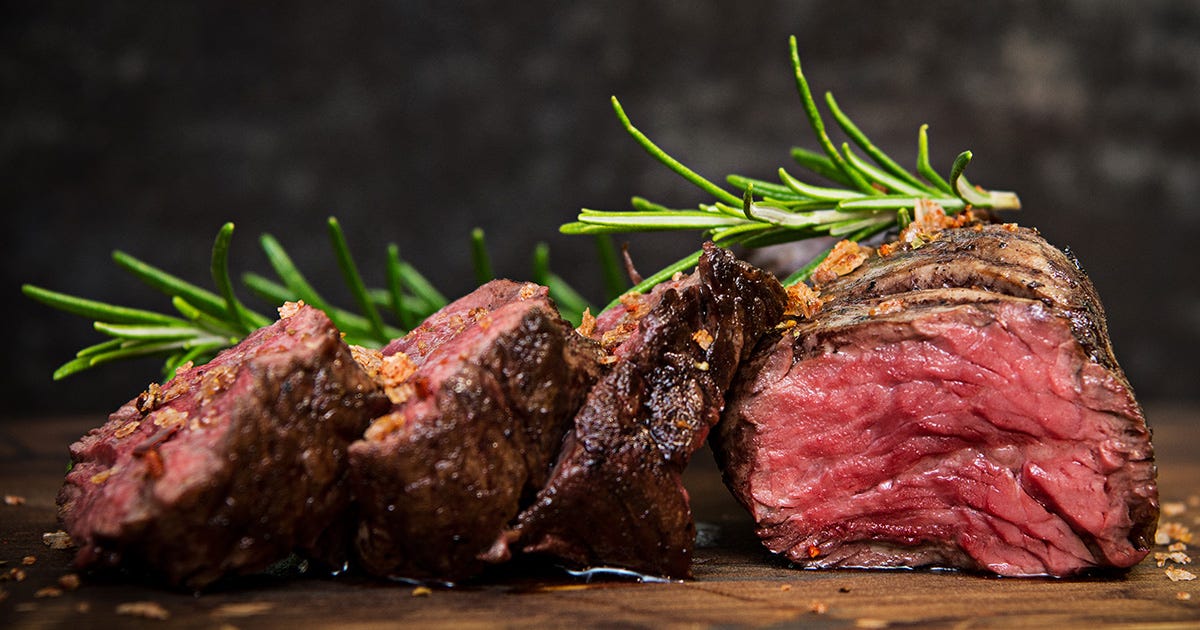 Whisky Marinade
January 12, 2021
/ 2 mins
Beef up your next BBQ with this easy-peasy but oh-so-delicious marinade. It's perfect for steak, but you can use it on chicken, pork, seafood and mushrooms, too.
Marinades are a great way to ramp up the flavour in your dish, and if the marinade has acidic ingredients, it can also help tenderise the meat.
If you're using seafood like scallops or prawns, you'll only need to marinate it in the fridge for about an hour (the same goes for mushrooms). But if you opt for a thicker cut then you'll need to let it sit overnight in the fridge to really infuse those flavours.
Ingredients:
¼ cup leftover whisky from your last bottle kill
¼ cup light soy sauce
¼ cup Dijon mustard
¼ cup finely chopped green onion
¼ cup packed brown sugar
1 teaspoon salt
1 dash Worcestershire sauce
ground black pepper to taste
Method:
1. Finely dice the onion and set it aside.
2. Get yourself a nice big bowl and a whisky and simply stir together all of the ingredients
3. Get a large dish and cover the meat with the marinade — make sure it's securely covered — and leave it in the fridge to soak up the goodness!
Remember, if you give it a go, be sure to tag us in some photos on Facebook and Instagram.
Ready to receive world exclusive whisky?