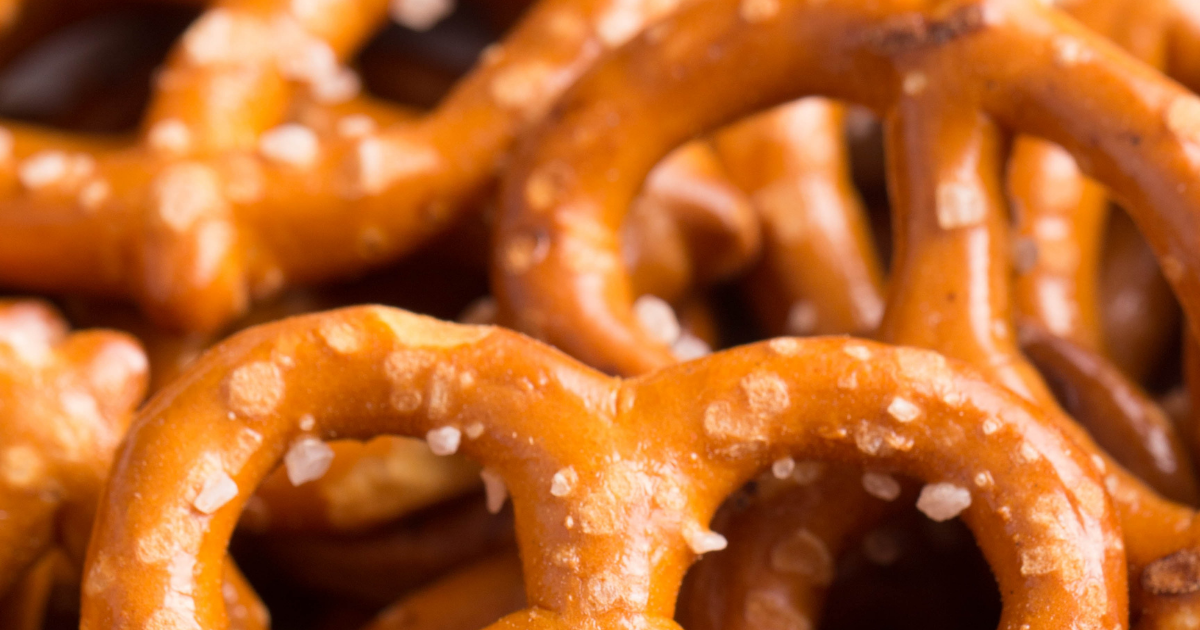 Whisky Pretzels
February 23, 2022
/ 2 mins
Whisky pretzels. In a word, delicious. Once you've made these, we predict you'll always have a jar on hand to snack on.
Fun fact 1: during the Middle Ages, monks gave away pretzels to the poor as a religious symbol. Because of this, the pretzel caught evolved as a sign of fulfilment, good fortune and prosperity.
Fun fact 2: pretzels were part of wedding ceremonies in the 16th century. The bride and groom would make a wish, break the pretzel and eat it as a symbol of their union.
Oh, and don't like salt on your pretzels? Then you're a fan of the 'baldie'
Ingredients:
450 grams of pretzels
½ cup butter
3 tablespoons of whisky
2 tablespoons brown sugar
1 teaspoon garlic powder
½ teaspoon cayenne pepper
Method:
Heat up your oven to 130 degrees.
Add the butter, whisky, brown sugar, garlic and cayenne to a saucepan and cook it over low heat until it's melted.
Spread the pretzels on a baking tray and pour the mixture over the pretzels. Toss them around until they're all coated
Pop the tray in the oven and bake for ten minutes. Stir the mixture and bake for another ten minutes.
Take the tray out of the oven and allow the pretzels to cool.
Enjoy!
Gave it a go? We'd love to see your pictures. Share them with the Club on Facebook and Instagram.
We've adapted this recipe from food
Ready to receive world exclusive whisky?