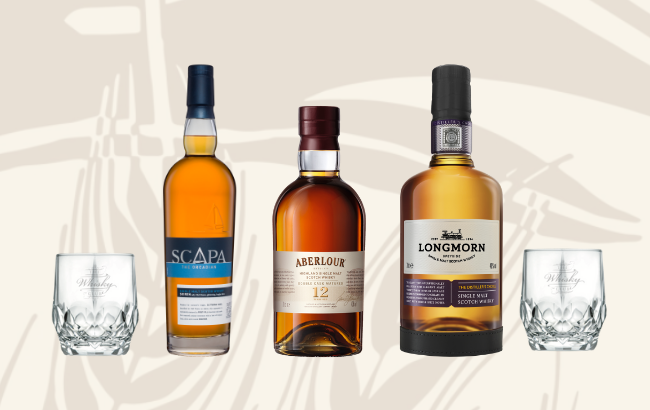 Get in on 20K worth of giveaways!
Win a friends of Aberlour pack
Giveaway Description

This amazing competition is now closed. Huge congrats to our 50 winners: John Denehy, Hugh Mitchell, Josh Robbins, Jim Finnegan, Mao Corcino, Sarah-Louise Jacob, Jason Slater, Jaygan Cannon, Regina Zeng, Todd Lemmer, Rebecca Warne, Tony Heathwood, Dan Manchester, Michael Chamoff, Grant Mitchell, Andreas Strauss, Brett Baker, Justin Schweikert, Michael Selvakumar, Jeff Constable, Michael Shannon, Terrence George, Melissa Schmidt, Barry Koch, Grant Mcleod, Levon Polinelli, Jianfei Zeng, Naomi Loch, Mark Hogan, Jeffery Hodge, Marco Minici, Lachlan Sampson, Tony Vollmerhause, Julia Munro, Emma Wilson, Rob Wise, Nathan Paris, Alexander Stephens, Jeremy Burgin, Mark Liner, Anish Nadathur, Mark Hohenberg, Peter Hayman, Dave Waters, Paul Economidis, Wendy Hoopert, David Solomon, Mal Wilde, Margaret Kavanagh and Steve Toms!
"This is a terrific club..."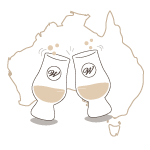 Less scrolling, more dramming
Join us on an epic whisky journey now.