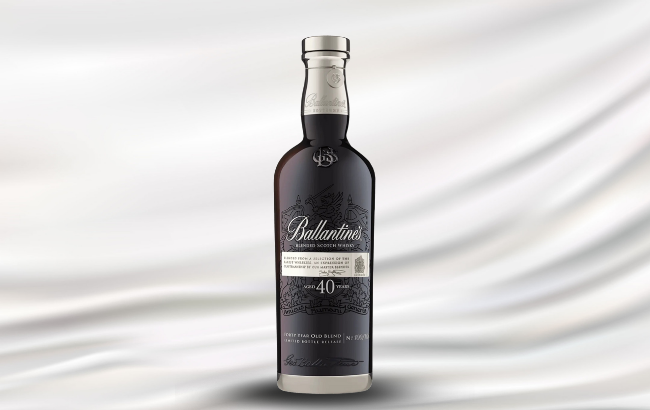 Sip on whisky bliss
Win an $18000 bottle of whisky
Giveaway Description

Do you believe in magic? Well, you will after you try this. Ballantine's 40 Year Old is a painfully limited whisky — a mere 100 bottles are released every year. And one Member is going to win a bottle. This is the pinnacle of blended whisky. And each indulgent sip brings gorgeous aromas of stewed pears, fruit cake, sweet spices and red apples. Each bottle of this incredibly sophisticated liquid is numbered by hand and presented in packaging by world-renowned silversmith Richard Fox. All you need to do is get yourself a bottle of our world exclusive Ballantine's Glenburgie 17 Year Old and you're automatically in the draw to win. T&Cs apply. Offer closes June 12.
"This is a terrific club..."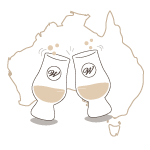 Less scrolling, more dramming
Join us on an epic whisky journey now.