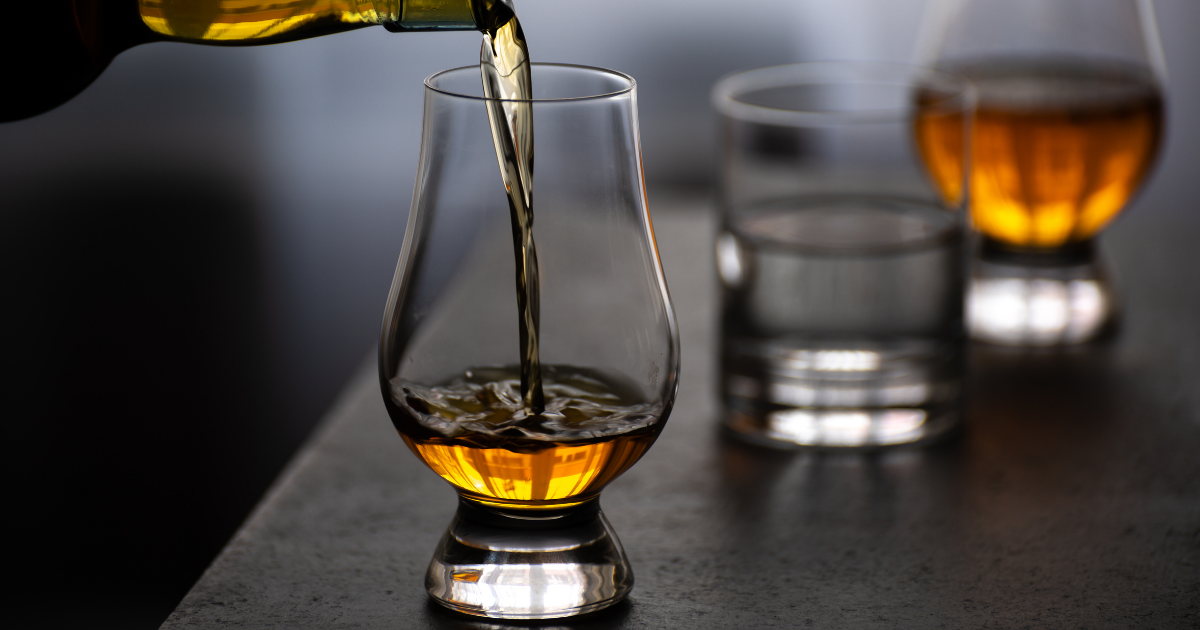 Blended whisky 101
Whisky. There's a sometimes complicated world behind this simple pleasure. And it's easy to get overwhelmed by the different rules and terminology. Today we're going to cover the basic differences between blended and single malt whisky.
A lot of people start their whisky journey with blended whisky because it's considered smoother and milder than a single malt.
In fact, blended whisky accounts for 90% of whisky sales across the globe.
What is blended whisky and how is it different to single malt?
Single malt whisky is made and bottled at one single distillery from malted barley, and blended whisky is a blend of two or more malt and grain whiskies.
But before we go on, let's recap the five different types of whiskies defined by the Scotch Whisky Regulations.
Single malt whisky — made at one distillery with malted barley in a pot still.
Single grain whisky — made at one distillery with any cereal grains in a continuous still
Blended malt whisky — made by combining single malt whiskies from different distilleries.
Blended grain whisky — made by combining single grain whiskies from different distilleries.
Blended whisky — made by combining single grain whiskies from different distilleries.
Blended whisky may have corn, rye and wheat as a base. And the flavour of blended whisky depends on the proportions used — that's why there's a huge diversity of flavour in blended whisky.
Enter the Master Blender. A Master Blender — you guessed it — blends the whisky together to make sure it tastes amazing and consistent.
So, what's the difference in taste between a blend and a single malt? Like we said, blended whiskies do have a reputation for being smoother and milder than their single malt counterparts. But there're a lot of factors that make that a super tricky question to answer.
A lot of variables determine the taste of a single malt whisky such as the region where the whisky was made, how old it is and how it was finished.
A distinct feature of blended whisky is the amount of control the Master Blender has in creating the flavour profile because they can choose all of the elements they want to use.
"There's a real joy in the depth of flavour that can be created in a blend or a blended malt whisky," says the Club's Buyer and Ambassador, Seamus Carroll.
"A master blender can be pulling from multiple distinct single malt profiles. For example, working with the bright stone fruits of a classic Speyside, marrying in the richness of a decadent sherried Highland and layering in just a hint of peat for length. It's whisky-making across a whole spectrum of flavours and in the right hands it can result in a richer, more complex whisky."
According to Seamus, these are the best blended whiskies you need to try.
Ballantine's 17 Year Old

This is the hands-down king of blended whisky. The world's first and most awarded 17-year-old blended whisky.
And we are so pumped to bring you this month's Glenburgie 17 Year Old — one of the single malts that go into this stunning blend. It's also the first time Ballantine's has collaborated on a unique whisky ever.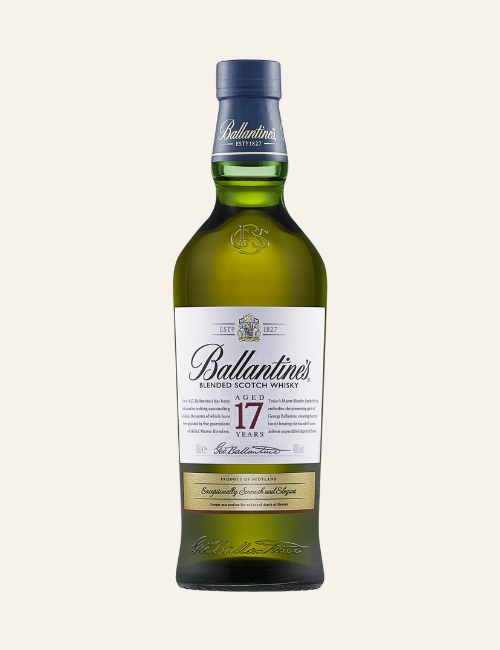 Dewars 18 Year Old
Indulgent, exceptionally smooth, flavoursome and all-round good time of a whisky.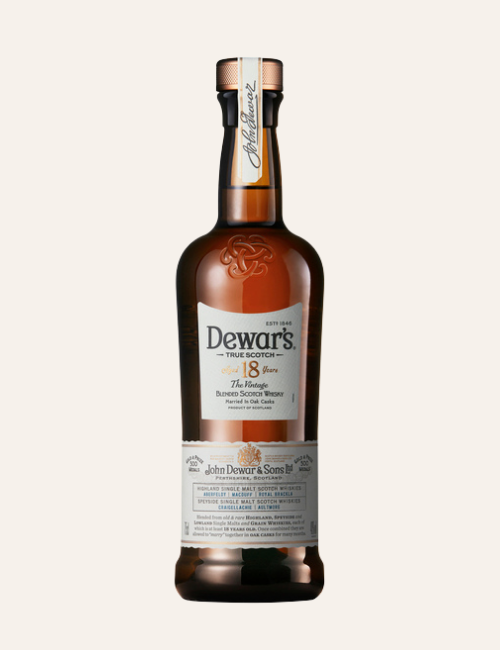 Bill Lark, Chris Thomson and Seamus Carroll talk about what a Blended Malt Whisky is, how it differs from a Blended Whisky, and how The Rising Tide was Created Exclusively for The Whisky Club.
Naked Grouse
Rich and enticing, Naked Grouse is an exceptional blend of some of the world's finest single malt Scotch whiskies

Johnnie Walker Green
Rich and full, Johnnie Walker Green Label is made from signature styles from Speyside, Highland, Lowland and Island malts, and then matured for at least 15 years.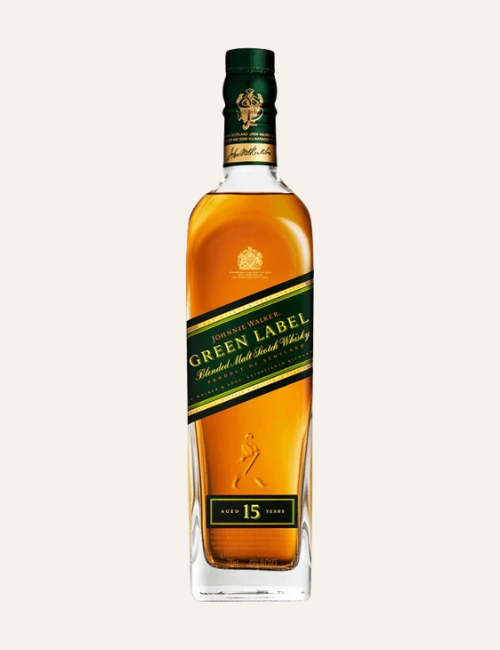 Don't forget, we're super pumped to bring you The Glenburgie 17 Year Old. It's the first time the world's first and most awarded 17 Year Old blended whisky, the legendary Ballantine's 17 Year Old, has been broken down and broken into single malts. It's the first in our world exclusive trilogy set of Ballantine's signature single malts, so if you're not a Member yet join free now so you don't miss out!
Ready to receive world exclusive whisky?