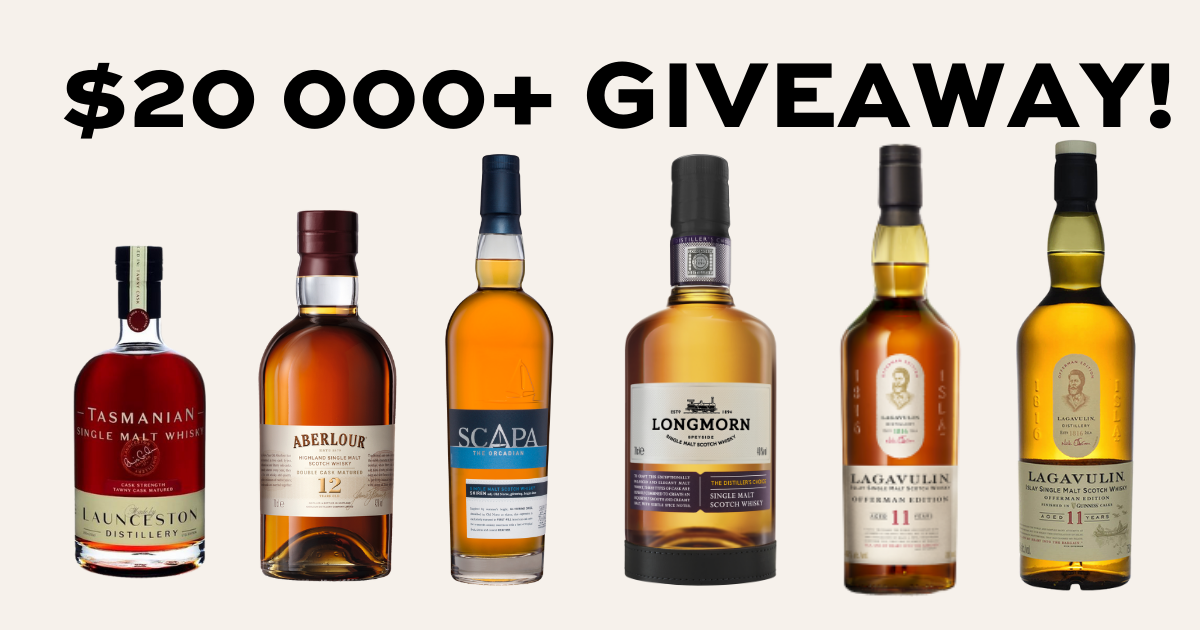 Get in on a Massive Month of Giveaways
September 01, 2021
/ 2 mins
What a massive month! It's shaping up to be our biggest yet, with more than a stonking $20,000 worth of giveaways up for the taking. Yes, $20,000! Just check out the amazing prizes we've got in store for you, whisky lovers.
Now, how's this for a prize. To celebrate our aber-olutely crackin' Aberlour 14 Year Old Double Cask, we've more than $20,000 worth of whisky goodness up for grabs.
FIFTY Members will get their whisky-loving hands on a Friends of Aberlour gift pack. Each pack includes a bottle of Aberlour 12, Scapa Skiren, Longmorn Distillers Choice and six exclusive co-branded tumblers created exclusively for The Whisky Club! Each pack is worth a tidy $400.
What do you need to do to get in on the Aberlour action? Get your hands on a bottle of our multi-Double-Gold-winning Aberlour 14 Year Old Double Cask and your name goes into the hat to win. And if you Double Up or a Two Bottle Member you'll get four entries!
But the Aberlour party doesn't end there. Another five Members will be treated to a super exclusive night of fine dining paired with rare and limited Aberlour releases. Each lucky winner can bring along nine friends for the ride. It'll be a night to tell the grandkids about, whisky lovers.
We'll reveal all the details soon, so stay tuned.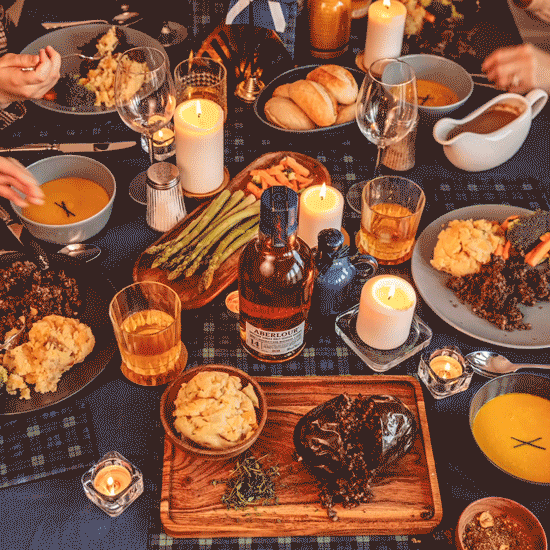 Who wouldn't mind getting their hands on this banger from the hangar? To celebrate this month's malty bliss from the Whisky Isle, Launceston Distillery Distiller's Cut Double Cask, we're giving one lucky Member a bottle of Tawny Cask, Cask Strength and two Glencairns!
One of only 204 bottles released, with Tawny Port, stewed fruit and oak on the nose, Christmas pudding on the palate and a smoother than smooth finish, this whisky has more character than a novel.
Get September's Add-In and you'll be in the running to add this delight to your collection.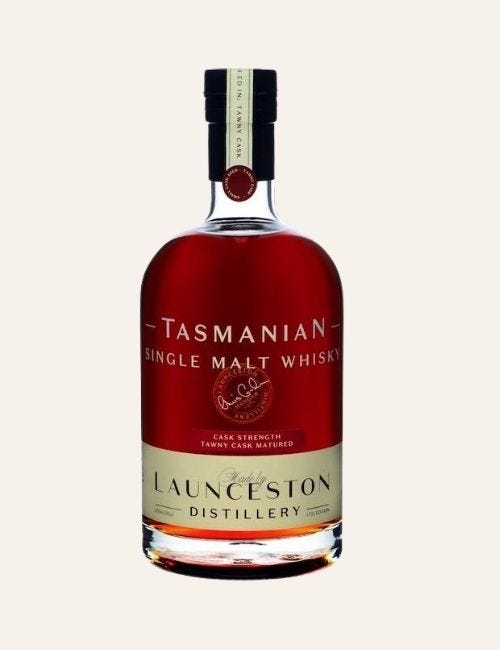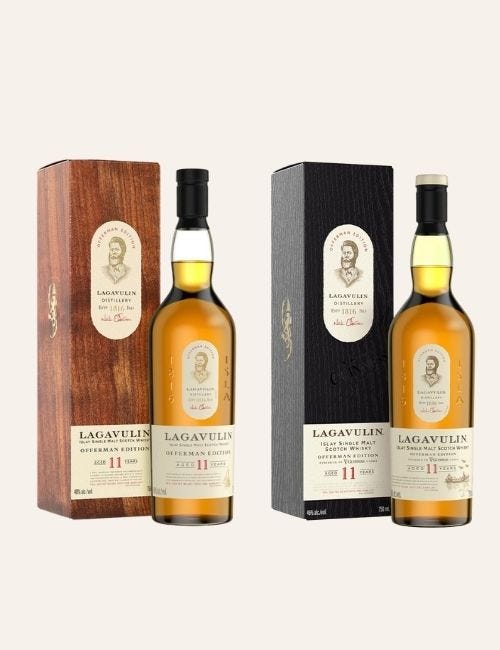 We'll be calling the winner this Father's Day on the Lagavulin phone — so keep your ears peeled. So, who wants in on the giveaway action? As the mighty Ron Swanson would say... please and thank you.
This is a month not to be missed, whisky lovers. It's huge. Absolutely HUGE. Not a Member yet? You've got to be in it to win it. Sign Up Free Now to be in the draw.
Ready to receive world exclusive whisky?