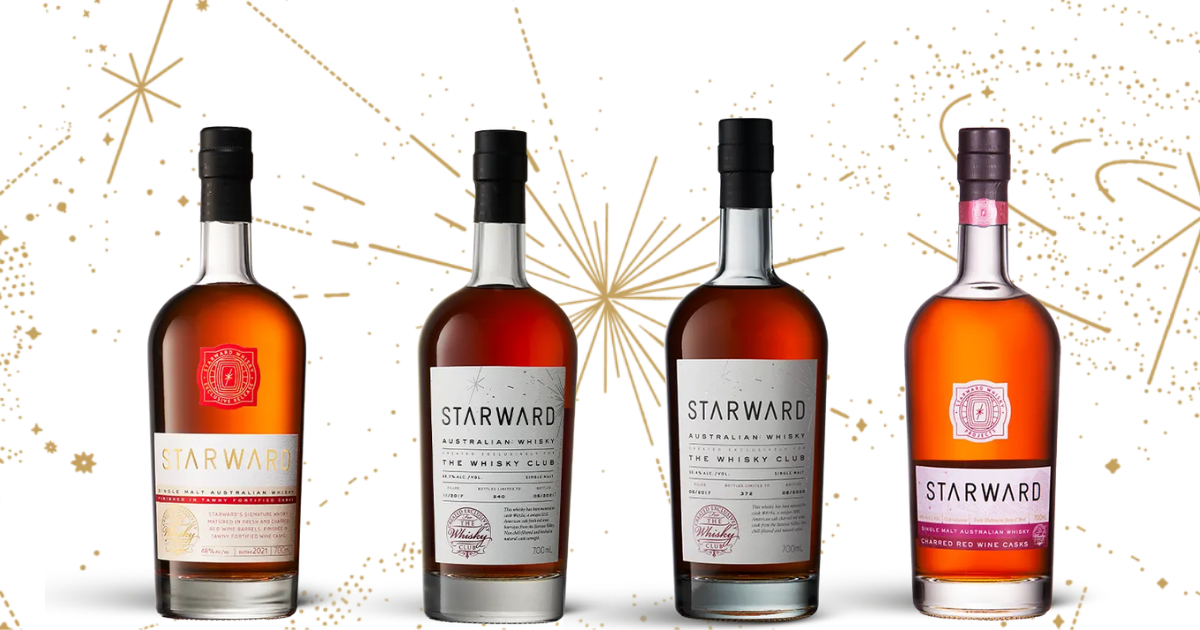 Starward Named Most Awarded Distillery of the Year
Huge news on the Aussie whisky front: our friends and Club favourite, Starward, has been named the Most Awarded Distillery Of The Year at the world's largest and most competitive international sprits competition: the 2022 San Francisco World Spirits Competition (SFWSC).
It's the first time an Australian distillery has taken out the top gong in the competition's 22-year history. The title is reserved only for distilleries that consistently produce the best quality spirits.
Starward beat close to 5,000 of the world's most renowned spirit producers of whisky, gin and tequila from countries such as Scotland, Japan, USA and the UK.
Starward achieved a clean sweep with 12 entries scoring a Double Gold and 3 picking up Gold.
"To become the first Australian whisky to be named the Most the Most Awarded Distillery Of The Year at the world's most competitive spirits competition is a dream come true," said Starward Founder, David Vitale.
Vitale established Starward in 2009 in the Qantas Maintenance Hangar at Essendon Airport. Vitale, a former beer brewer, worked for Lark Distillery in the mid-2000s and this sparked his interest in whisky.
We are thrilled for our friends at Starward and we're looking forward to working together again. We've collaborated with the team at Starward many times, creating some of the Club's all-time favourites. Check out some of them below.

UPDATE: Since we published this post, Starward added another award to their collection after taking out the top honour of 'Taste Master,' (the best of the whole competition) at 2022 World Whisky Masters for Tawny #2. The World Whisky Masters is an ultra-competitive award that finds, tastes and rewards the very best whiskies in the world.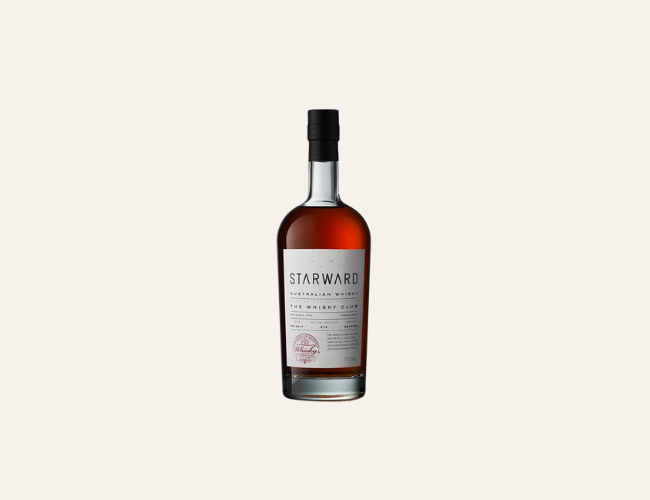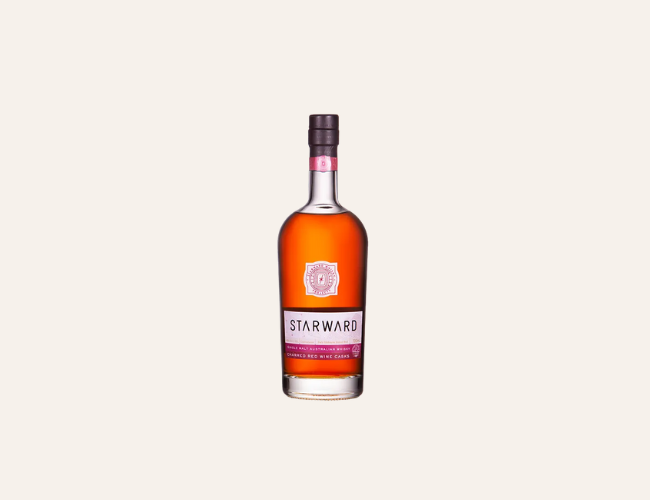 How many Starwards have you tried with the Club?

Not a Member yet? Join free now for the best whisky from world-beating distilleries made exclusively for you.
Ready to receive world exclusive whisky?