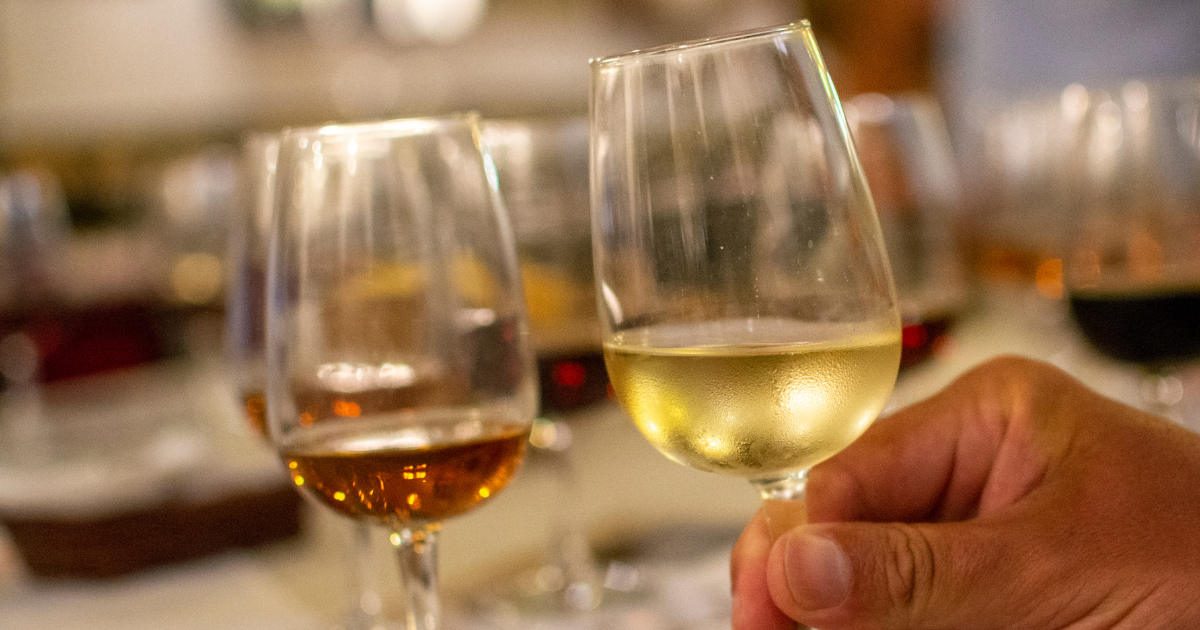 The Whisky Drinker's Guide to Sherry, Port and Madeira.
Sherry, Port, Madeira? No doubt, you've come across quite a few ex-fortified wine casks in your whisky journey. While Sherry and Port casks are the most popular fortified wine style used in Scotch maturation, the lesser-known Madeira is an absolute must-try. Read on to find out everything a whisky drinker needs to know about these three fortified wines.
Fortified wine is a vast and complex category. Originally developed as a way of preserving wine, there are several styles of fortified. Because of their higher alcohol content and wide flavour profiles, you'll find fortified served on their own — often as an aperitif or a post-dinner drink — or in cocktails.
Fortified wines are made by adding brandy of spirits to raise the alcohol content to 18%–20%. Typically, if alcohol is added after fermentation, you'll get a dry fortified wine. But if you add alcohol during fermentation, you get a sweeter fortified wine.
Most non-vintage fortified wines are barrel-aged using a solera system (a kind of never-ending blending system of combining wines of different ages and vintages to maintain a supply of consistent liquid). But once those barrels are retired, they're perfect for finishing whisky because of the residual flavour in the wood that adds richness, sweetness and fruitiness to whisky.
Sherry
Originating in the area of Jerez de la Frontera in south-west Spain, there are various styles of Sherry, ranging from dry and light all the way up to sweet and bold.
The two major grape varieties used to make Sherry—Palomino and Pedro Ximénez. As we said, flavours vary according to the category, but Sherry's signature profile is sweet, nutty and aromatic.
Categories of Sherry include:
Fino: light and delicate
Manzanilla: dry and salty
Amontillado: medium-dry and nutty
Oloroso: aromatic, dry, rich, full-bodied
Palo Cortado: rare, complex flavours, spice — similar to Oloroso and Amontillado.
Cream: the sweetest Sherry category
Pedro Ximénez: dark, sweet and syrupy
---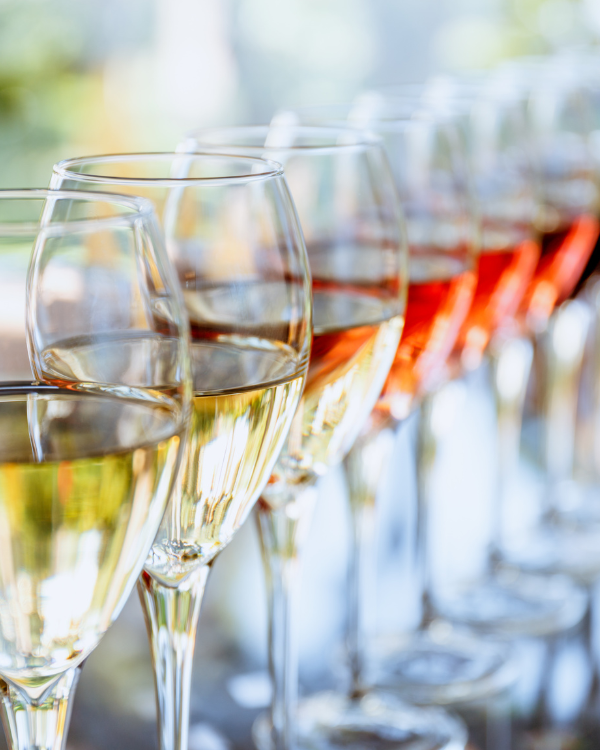 ---
Port
Made using a blend of various Portuguese grapes, including Touriga Nacional, Touriga Franca, and Tinta Roriz, Port must be produced from grapes grown and processed in the Douro region of Portugal.
After the wine is made, a neutral spirit is added and this stops fermentation. This leaves behind residual sugar and a higher alcohol content.
Categories of Port include:
Ruby Port: the most common type. bright and fruity
Tawny Port: labelled according to age. Sweet, caramelised flavour with nutty and toasted notes
White Port: made with white grapes. Citrus and apricot
Vintage Port: created with wines from the same harvest year and spends its time maturing in a bottle. Usually dark and vibrant
Madeira
That brings us to the lesser-known Madeira.
The difference between Sherry, Port and Madeira is all down to the ageing process. And this process is what makes Madeira so unique.
Madeira is made on the Portuguese island of Madeira from a blend of several grapes, including Malvasia, Tinta Negra Mole and Sercial varieties. And after fermentation in oak casks, Madeira is aged through a process called 'estufagem.' This involves cycling it through hot and cold temperatures, intended to mimic long tropical sea voyages, which accelerates maturation and development. This process is also responsible for Madeira's distinctive flavour profile of caramel, dried and cooked fruit, roasted nuts, peach and orange peel.
Categories of Madeira include:
Rainwater & Madeira: a blend of all four grapes with a medium level of sweetness
Sercial: light, dry with more acidity
Verdelho: citrus and nutty notes
Bual: on the sweeter side with notes of caramel, brown sugar, fig and nuts
Malmsey: sweet, balanced with caramel notes along with a nutty and oily flavour
---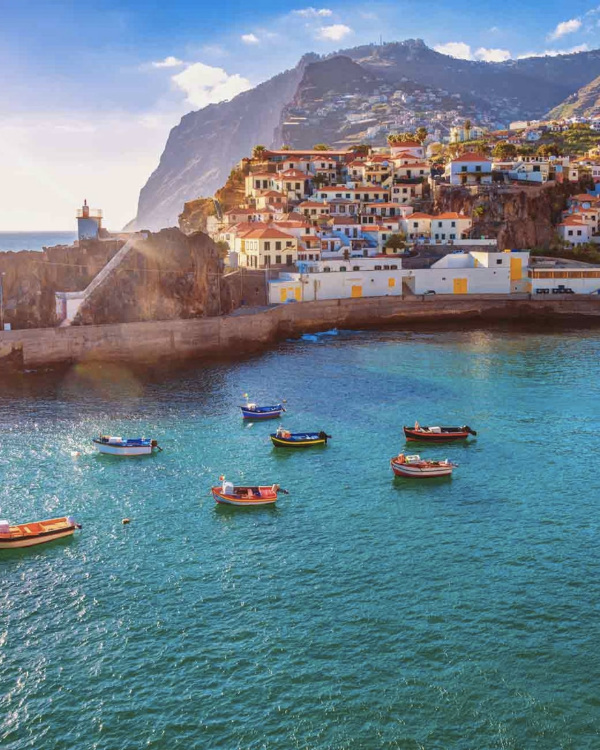 ---
Thirsty?
This August, we're sending Members a bottle of Loch Lomond Inchmurrin 2010 Madeira Single Cask, made exclusively for the Club.
This incredible vintage from 2010 is the first-ever Madeira cask we've released. And we're thrilled to give Members the chance to try this incredibly rare finish.
So, if you want to taste this stunning single cask (and an incredibly good-value one at that), join Australia's biggest whisky community free now.
And, if you get a bottle, your name automatically goes in the draw to win either one of two bottles of Loch Lomond 1993 Mizunara Single Cask worth $2,950 each, one of two Littlemill 25 Year Olds worth $4,300 each and one Littlemill 29 Year Old worth $5,400.
So, make sure you join Australia's biggest whisky community free now!
---
Ready to receive world exclusive whisky?