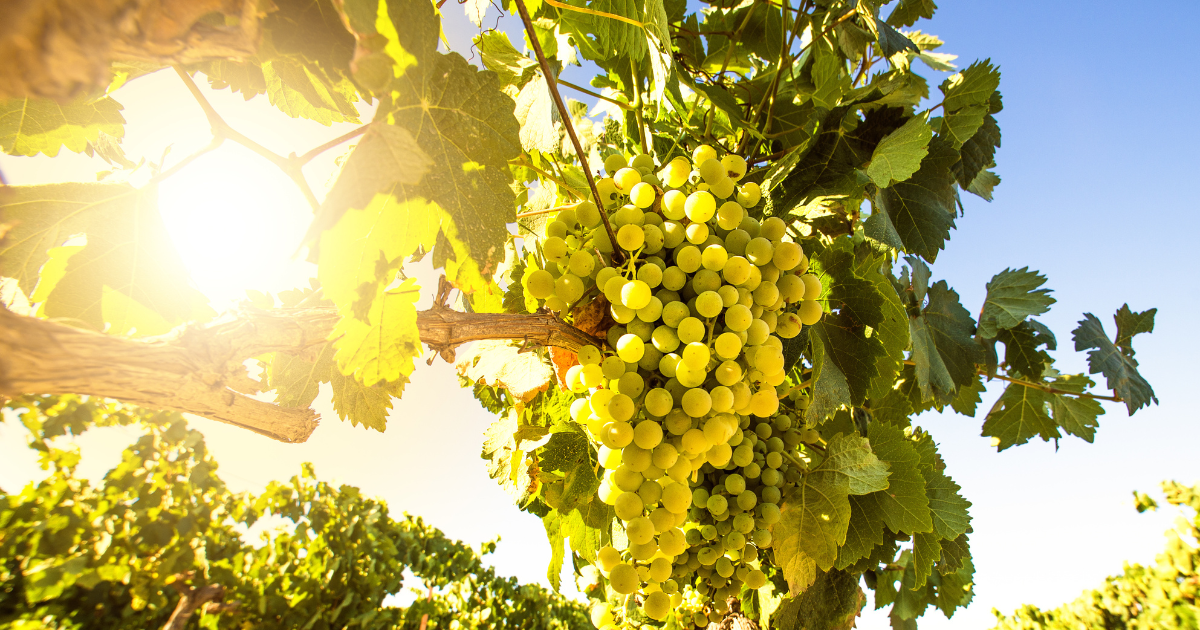 Superstar Sherry Casks and What They Do To Whisky
January 30, 2023
/ 5 mins
Pedro Ximénez, Oloroso, Moscatel, Manzanilla… staples of the whisky drinker's lexicon and integral to whisky maturation. But there's more variety in Sherry than you might think, including the ultra-rare Amontillado.
What exactly are the differences between the various types of Sherry and how does each one affect whisky? We break them all down for you here and provide some all-important recommendations for your whisky shelf…
When producing the famous Spanish fortified wine from Jerez, the flavours are driven by oxidation rather than by oak. In the whisky maturation process, it's the other way around. Sherry producers prefer a cask with little impact, but the Scots want the opposite. The 'Sherried' character of whisky with its delicious mix of malt, raisins, figs, almonds, cinnamon and cloves can mostly be attributed to the Sherry itself, as well as the complexities involved in the interaction of Sherry with oak.
Read on to get the 101 on everyone's favourite cask.
1. Amontillado
What is it?
Amontillado comes from Montilla in the south of Spain. A dry wine, it sits somewhere between Oloroso and Fino. In fact, it starts out the same as Fino before the flor is broken down to allow an increase in oxidisation.
What does it do to the whisky?
Since Amontillado sits between Oloroso and Fino, whisky matured in its casks will do the same. Less sweetness than an Oloroso, but still nutty and dry. The whisky will tend to be golden, though not as dark as an Oloroso.
Which ones should you be drinking?
1. Glenmorangie 12 Year Old Amontillado Sherry Cask - Glenmorangie
2. Glenfiddich 12 Year Old Amontillado Finish
3. Glenkinchie Distillers Edition
2. Oloroso
What is it?
The most popular of the 'whisky' Sherries, Oloroso is a dry wine made from palomino grapes. Ranging from 17%-22% ABV it's best suited to oxidative ageing where it develops a beautiful dark colour.
What does it do to the whisky?
This right here is your Christmas cake in a bottle. Along with nuts, it's packed full of dark fruit flavours like raisins, figs and plums, delivering a rich oily feel. It imparts a deep amber-red hue that's nothing short of mesmerising to see.
Which ones should you be drinking?
1. Glenfarclas Oloroso Sherry Casks 2012 Vintage
2. Aberlour 18 Year Old
3. Tomintoul 12 Years Old Oloroso Sherry Cask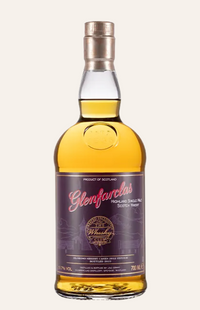 3. Pedro Ximénez
What is it?
Pedro Ximénez grapes originated in the south of Spain, where the warm climate helps make PX so unique. The grapes are dried in the sun almost to the point they become raisins, before being smashed and fermented, resulting in a sugar count three to five times that of cola!
What does it do to the whisky?
Whisky aged in PX casks is sweet, sweet, sweet! Dried fruits, raisins and a smooth syrupy finish. While PX itself is very dark, whisky aged in PX casks tends towards a golden amber colour that varies depending on the amount of time in cask.
Which ones should you be drinking?
1. The GlenDronach Cask Strength Batch 11 (70% Pedro Ximénez, 30% Olorosso)
2. Laphroaig PX Cask
3. Lagavulin Distillers Edition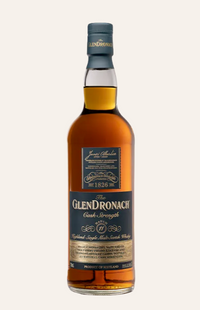 3. Moscatel
What is it?
Moscatel is a sherry grape with prominent fruity notes including jasmine, orange blossom and honey suckle as well as citric notes of lime and grapefruit. The vineyards are generally close to the beach, in sandy soils, which brings considerable maritime influence. Moscatel has a sweet palate leading to a slightly dry, bitter finish.
What does it do to the whisky?
Moscatel-matured whiskies pick up fruity, floral and sweet notes including chocolate and golden syrup. Depending on the muscatel grape variety the effect on colour can be nil through to a rich, deep chestnut.
Which ones should you be drinking?
1. 2008 Arran Moscatel Cask created for The Whisky Club
2. Penderyn Moscatel Cask Finish Cask Strength
3. Kavalan Solist Moscatel Sherry Single Cask Strength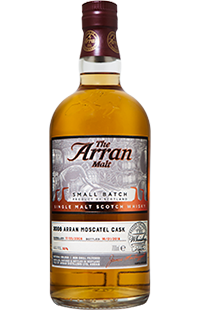 5. Montilla Fino
What is it?
Fino is a light Sherry. Dry and lower in alcohol at just 15%-17% ABV, it's the result of a 'gentler' production method – rather than violently crushing the grapes, they're softly squashed under their own weight. They don't cram the barrel full either. Plenty of space is left to develop a layer of Flor, which gives Fino its amazing fresh taste.
What does it do to the whisky?
Fino casks add a dryness to the whisky, along with light fruits, floral notes, and of course sweetness. Fino is light in colour, so has little effect on the whisky's colour.
Which ones should you be drinking?
1. Kavalan Solist Fino Sherry Single Cask Strength
2. Kilchoman Fino Sherry Matured
3. Oban Distillers Edition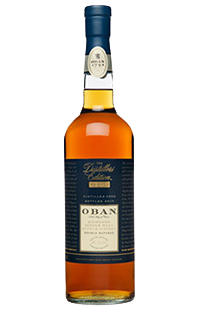 6. Manzanilla
What is it?
Manzanilla is very similar to Fino, the major differences being that the grapes are harvested earlier, bringing a higher acidity, and that it is matured by the Atlantic Ocean in the city of Sanlúcar de Barrameda which imparts beautiful salty marine notes to the Sherry.
What does it do to the whisky?
A Manzanilla matured whisky will show lovely salty marine flavours. It's a little acidic too which brings a beautiful fresh dryness to the whisky, plus plenty of fruit. Like Fino, it has little effect on the colour of the whisky.
Which ones should you be drinking?
1. Inchmurrin 2009 Manzanilla Single Cask
2. Kavalan Solist Manzanilla
3. Mars Maltage Cosmo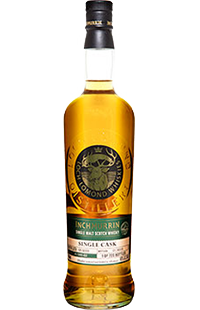 Ready to receive world exclusive whisky?