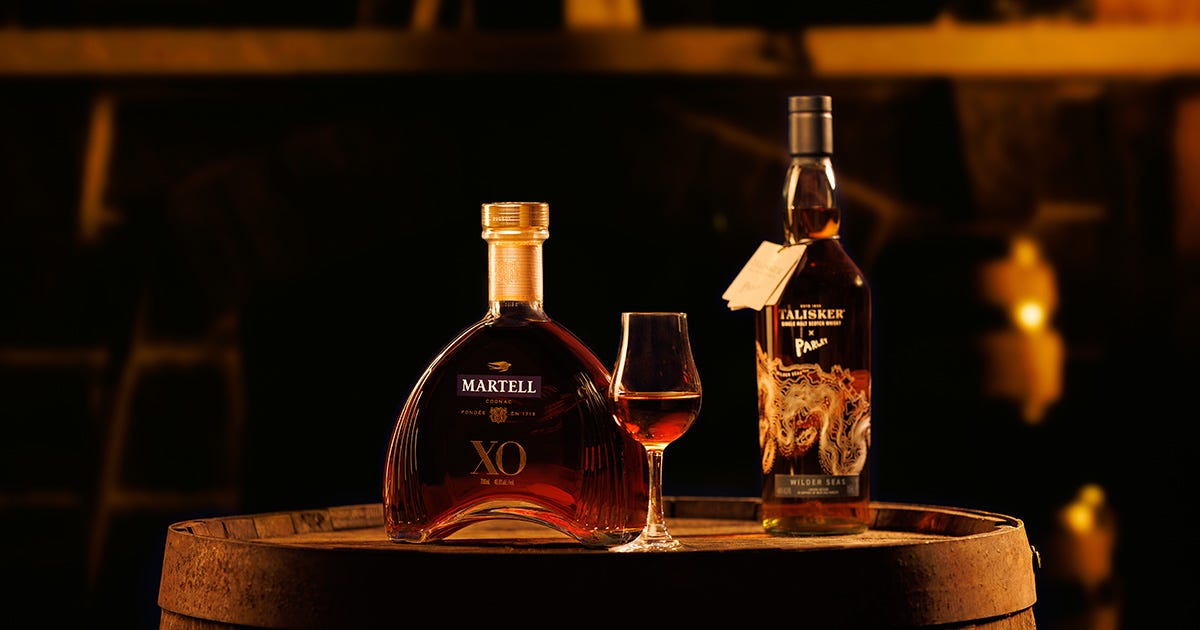 Everything you need to know about Cognac
Cognac is the undisputed Rolls-Royce of spirits. It's synonymous with old-world luxury, refinement, sophistication and enjoying the finer things in life. Pouring yourself a glass of this amber spirit is the ultimate indulgence.
The French spirit attracts collectors who frequently part with a lot of money to get their hands on aged Cognac blends, some dating back a hundred-plus years. And some Cognacs are so uber-exclusive they have private members' clubs.
Like Scotch Whisky, Cognac is a liquid icon in its country of origin, and both are governed by strict regulations to maintain their quality and integrity. Cognac is regulated by the Appellation d'Origine Contrôlée, and it's subject to even tighter regulation than Scotch.
Let's dive into this luxurious liquid a little more, shall we?
---
What is Cognac?
Cognac, pronounced kon-yak, is a type of brandy made from distilled white wine produced in the Cognac region of France.
How is Cognac made?
We'll get into more of the strict requirements, but broadly, Cognac is made with specific grapes that produce wine. The wine is distilled twice during a designated five-month window and left to age in barrels for a minimum of two years. After the liquid has been distilled and while it's ageing, it's referred to as eau de vie.
But eau de vie on its own isn't Cognac — no matter how long it stays in the barrel. Cognac becomes so when a variety of eau de vie are blended together. After the eau de vie's been blended together, it marries together in a vat.
Is all Brandy Cognac?
Non, non, non! There are rules governing which spirits can be crowned with the coveted French moniker (we'll get to these in just a sec) Cognac is considered the crème de la crème of Brandy — it's the highest expression.
What are the rules governing Cognac?
The strict regulations and lengthy ageing process involved with Cognac production have propelled it to its luxurious status. And these rules make it highly sought-after (and in short supply).
It must be made exclusively within the Charente and Charente-Maritime regions in South-West France with certain grapes, most commonly Ugni Blanc, Folle Blanche and Colombard.
After fermentation, it must be distilled twice in copper pot stills and then aged in French Oak - Tronçais or Limousin wood for a minimum of two years. The longer the ageing process, the more complex the flavours become. Some Cognacs are aged for decades.
What do the letters on Cognac labels represent?
The letters, or designations, on Cognac labels tell you the minimum age of the youngest eau-de-vie in the blend.
VS (Very Special) means the youngest eau-de-vie in the Cognac has been aged at least two years.
VSOP (Very Superior Old Pale) means the youngest eau-de-vie in the Cognac has been aged at least four years.
XO (Extra Old) means the youngest eau-de-vie in the Cognac has been aged for at least ten years.
What are some Cognac-matured whiskies?
Magic happens when these two incredible worlds collide. Here's some of our favourite whiskies that have spent time maturing in casks previously holding this luxurious liquid.
Talisker Wilder Seas
Starward Cognac Single Cask
Starward Cognac Cask
Glenfiddich Grande Couronne 26 Year Old
---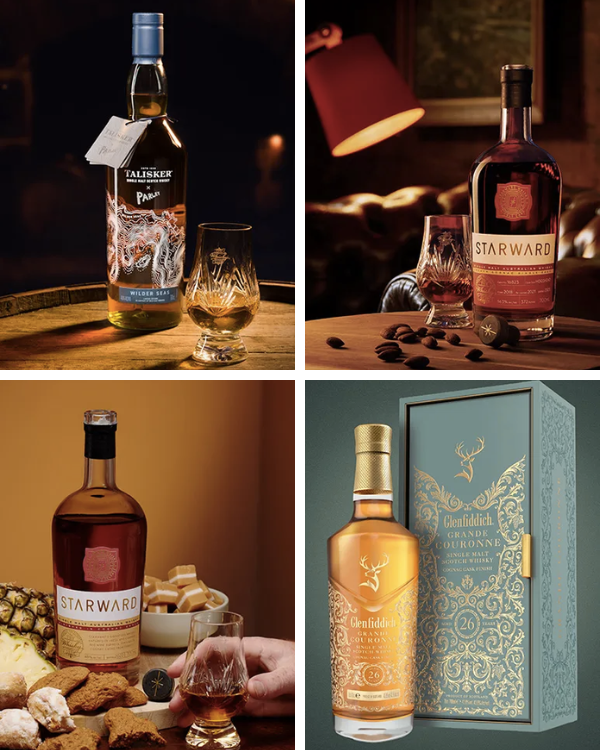 ---
Grab yourself a XO Cognac to complete the experience
Now, to celebrate our Talisker Wilder Seas, the first-ever Talisker finished in XO Cognac casks, we've got a surprise.
We've got a handful of Martell XO Cognac so that you can sip on the whole luxurious story. This Cognac is a prestigious blend of Grande Champagne and Borderies eaux-de-vie aged at a minimum ten up to 35 years in French Tronçais oak barrels.
Founded in 1715, Martell is the oldest of the great Cognac houses and one of the 'big four' luxury stables. One sip of this exceptional, rich and robust liquid and you'll know what the fuss is about.
Members, treat yourself to the finer things in life and get ready to Add In a bottle of Martell XO Cognac from 1-3 September. And if you're not a Member, live your best life and join the Club free now.
---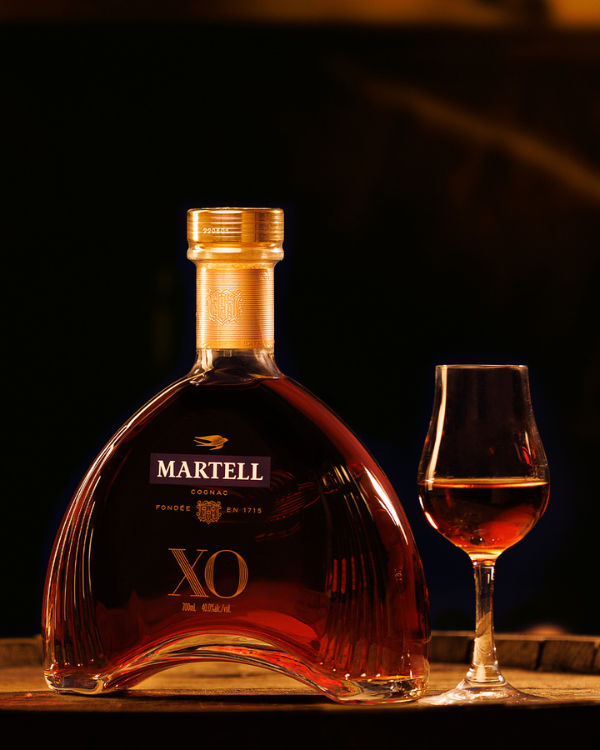 ---
Ready to receive world exclusive whisky?