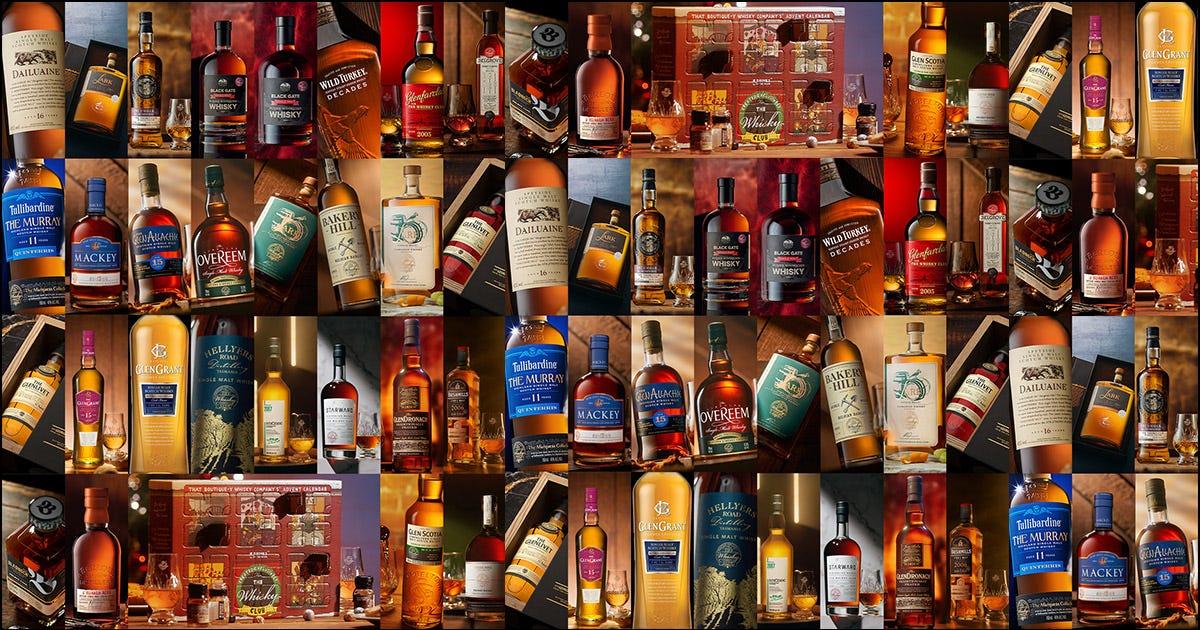 Whisky of the Year 2020
January 10, 2021
/ 3 mins
We've tallied hundreds of responses and the votes are in. The winner of The Whisky Club Whisky of the Year 2020 is... well, you'll just have to read on to find out.
Every year, we ask our Members to cast their votes and have their say about their favourite releases of the year. We received an overwhelming response, and there was a lot of love for all of our 2020 releases. Thanks everyone for casting your votes and massive congratulations to the winning voter — announced below.
The Club kicked-off the year in impeccable style with the impossibly elusive Dailuaine 16 Year Old, waved goodbye to the year that was with the ever-so-ravishing Glen Scotia 2009 Caribbean Rum Cask Finish, and there were a whole lot of absolute bangers in between.
Without any further ado, here are your top five Club favourites of 2020.
Mid-2020 was a Lark extravaganza here at the Club. Right off the back of the mammoth crowd-pleaser that was the first Lark Head Distiller's Release, we dropped this bombshell of a malt — the Lark Head Distiller's Release 2nd Edition, finished in sparkling wine casks.
It was crisp, creamy, mouth-wateringly fruity, and made just for the Club by Lark's Head Distiller Chris Thomson. Chris perfected the extremely rare cask finish, and we already picked it as a soon-to-be Member favourite all the way back in July.
"The Lark Head Distillers Release Second Edition floored me," Tom Markham.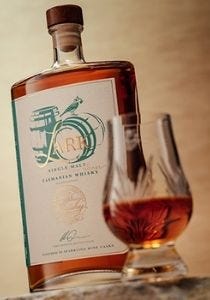 In October, we made history with our epic whisky exclusive. We got to taste the "real" Bushmills direct from the world's oldest whiskey distillery, Old Bushmills Distillery. Our global first-release from their new Causeway Collection was the complete package: a higher ABV, non-chill filtered, non-coloured, and triple wood matured with an amazing Marsala cask finish. It not only sent Members in a spin, but there was palpable excitement amongst the whisky community at large, too. From the first to the last sip, it was an absolute masterpiece.
"The smooth finish and hint of sweetness enhanced the flavour and made me very sorry I only ordered one bottle," Stephen Inman.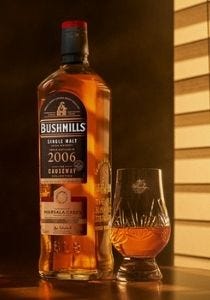 This was huge. We brought the Double Gold winning GlenAllachie 15 Year Old to Australia, exclusive to the Club. This malt signalled the next chapter from the legendary 2020 Master Distiller of the Year, Billy Walker. And we got it first. And boy oh boy, this one was a favourite.
In the words of Billy himself: "In my opinion, this is maybe the jewel in the crown... it's the perfect balance of distillery and cask influence, rich in sweet spices, raisins and butterscotch, with waves of banana, orange peel and dark chocolate." Anyone else thirsty?
"(The) GlenAllachie 15 rocked my world. Brilliant complexity of flavours with a hint of anise and licorice on the nose that keeps me coming back for more," Judith Abrahams.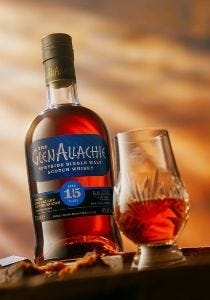 It's was big, it was beautiful, it was sublimely Aberlour! It was damn popular, too. Coming in at number two is the titanic legend that is the Aberlour A'Bunadh Alba.
Created by award-winning Master Distiller Graeme Cruickshank as a limited-edition stablemate for the godlike A'bunadh, the Alba's matured in 100% first-fill American oak ex-Bourbon casks and bottled at original cask strength, non chill-filtered and non-coloured - as close as you'll get to tasting a dram straight from the barrel at the distillery. Needless to say, this one didn't last long.
"The Aberlour A'bunadh Alba packed a mighty punch at cask strength while still giving such an explosion of flavour," Sam Clark.
Our number one Club favourite of 2020 — and one of the tastiest Larks ever released, thanks to a special project by Lark Head Distiller Chris Thomson and Bill Lark, the Godfather of Tasmanian whisky.
This truly was a masterpiece from one of Australia's most respected whisky makers made just for us. Opening with citrus, toffee apples, treacle and plum pudding on the nose, before rising to mandarin and ginger syrup cake, nuts and raisins on the palate, and a long rewarding finish with raisins, figs, chocolate, and of course Lark's signature candied orange peel — this release from the birthplace of Tasmanian whisky was an absolute knock-out and bona fide Club favourite.
"The Lark Head Distillers Release is hands down the smoothest drop I have had this year. If it was the last Whisky I ever drank, I would be a happy man," Daniel Genninges.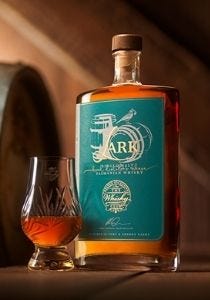 Ready to receive world exclusive whisky?